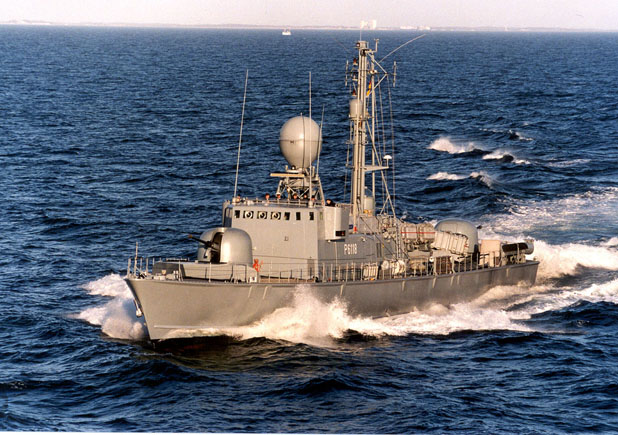 Tunisian Government has bought six fast patrol boats (FPB - Fast Patrol Boat) from Germany.
German Defense Ministry said the ship had bought a variant of Type 143 Albatros class.
To purchase this warship, Tunisia should provide funds for 33 million Euros.
This ship procurement project is a form of German-Tunisian cooperation in efforts to tackle terrorist activities world.