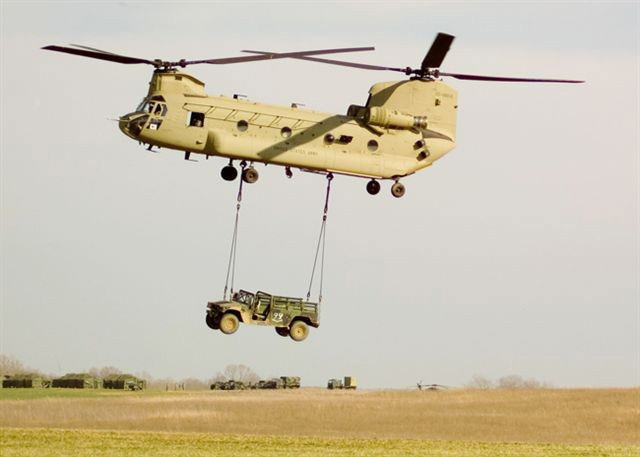 Business buying and selling weapons is never stopped.
New Boeing then returned to record a contract with the Canadian government valued at 1.15 billion dollars.
Snapper contract is intended to purchase a new helicopter 15 CH-47F Chinook.
Which by the Canadian Heli coded CH-147 is, according to the needs of Canada Canada through the program, s medium to Heavy Lift Helicopter.
Heli will be manufactured at the Boeing Rotorcraft Systems Facility in Ridley Township, and delivery is expected between 2013 and 2014.